It's the most wonderful time of the year! The end of the year is drawing near and it's beginning to feel a lot like Christmas! Let's pull off glitzy party. It's time to celebrate and start something new. We've got 4 stunning Christmas decoration themes for you. Welcome the merriest and brightest season yet in your very own living room with these easy décor ideas – and let's get the party started!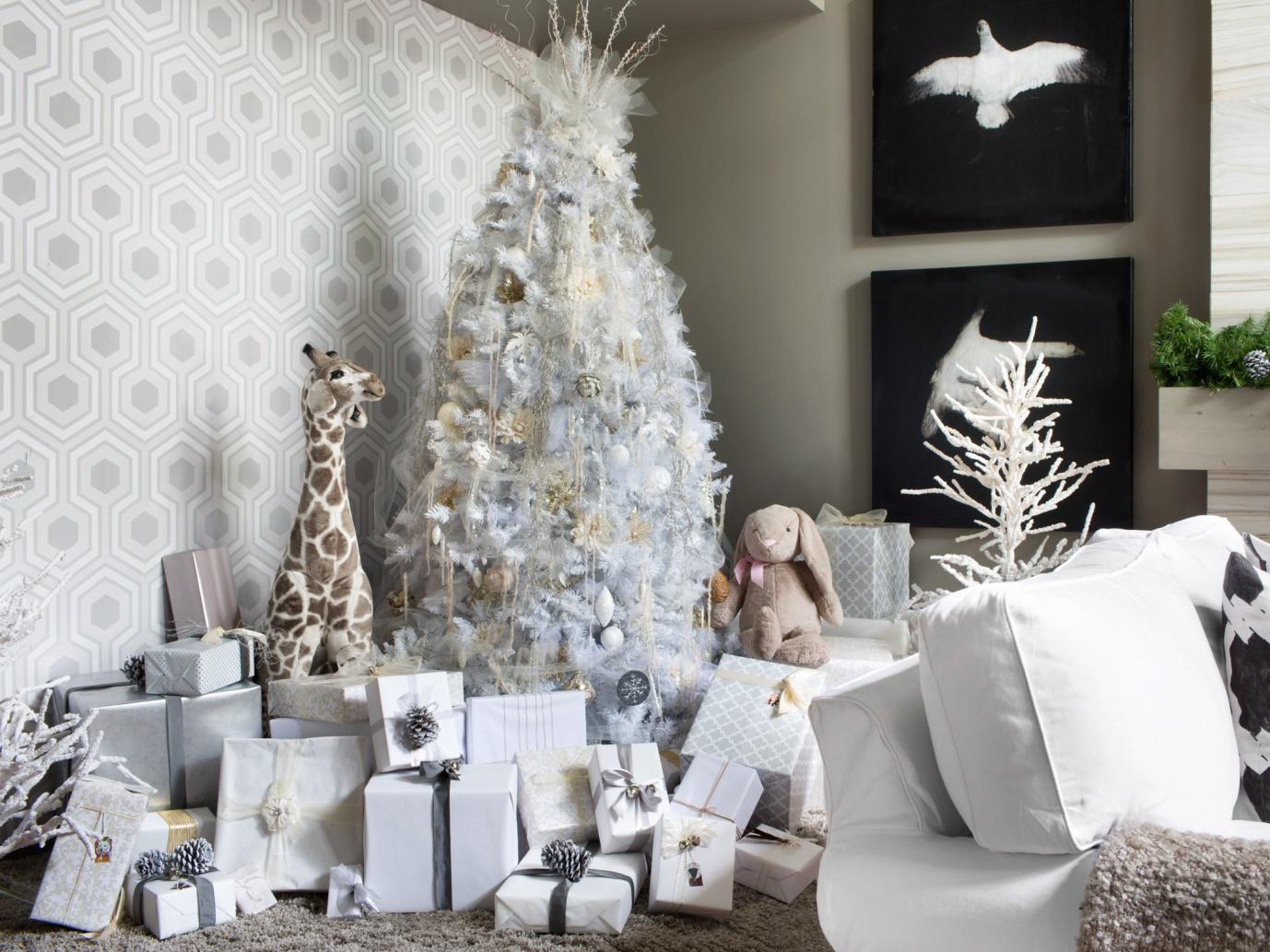 1. White Christmas
Bangkokian like us, let's admit it -- we are all dreaming of a white Christmas. If it doesn't snow here, we can always bring in that cool winter feel into our condo with some white Christmas decorations. You may need to décor just one corner of your condo with white or bright color scheme such as creamy white or beige decoration items such as lamp, rug, picture frame, or small little props. You may as well want to switch things up for a holiday refresh by changing a few key pieces such as a new sofa, coffee table, or a book case. White color can brighten up your room and create a warm and welcoming home feeling. It's a classic color that you won't get tired of it so quickly.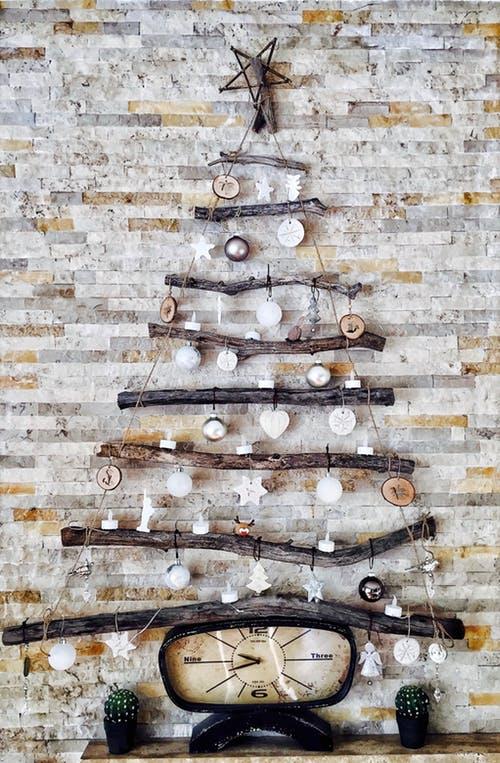 2. Rustic Aesthetic
Inspired by nature, this charming farmhouse decoration style embraces the natural beauty of the materials such as wooden table, raw wood box, picture frame, hemp rope, and gunny sack in earth tone color. A handmade dried flower bouquet adds a touch of rustic design which is a great way to reconnect with nature's elements and turn your place into a warm & welcoming home for everyone in the family during the holiday.




3. Classic Red & Green Christmas for Kids
It simply doesn't feel like Christmas without having the halls decked out in red & green decorations and, of course, a big Christmas tree. Pile of gifts under the tree, doll ornaments, and twinkling X'mas lights will fill your heart with Christmas cheer. Impress your guest with traditional X'mas feast. Santa & Snowman cookies will especially excite the kids. And don't forget to play some Christmas music in the background. Family and friends get-together can always bring joyful spirit during Christmas holiday. It's extra fun for families with kids to celebrate together.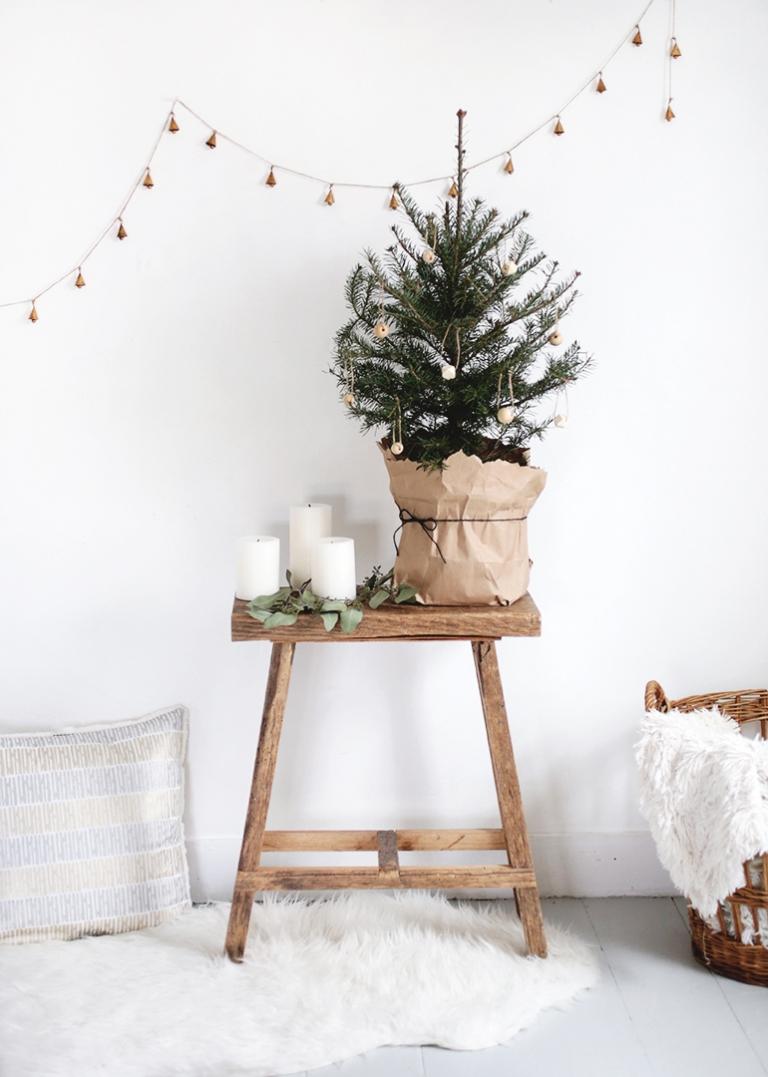 4. Magical Minimalist Christmas
'Coz the magic is already in the air, a minimalist Christmas can be just perfect for you. The fabulous single girl & guy or a young couple are the lucky ones who get to have a joyful, yet simple and stress-free holiday. Just a little gimmick can do the magic, such as adorable countertop Christmas tree, 'Merry X' mas' sign with little bells, or just one nice wreath on the door – that's all you need. It'll save your money, energy, and space!
These 4 jolly decorating ideas will help you celebrate festive season in style without breaking a bank! Decking out your condo for Christmas really would not take much. Having a theme will help you make a much easier decision when choosing decor items. Then pick a space you want to decorate. It can take just one corner in your whole condo to create a festive, impressive, and unforgettable holiday.
We wish you a very

Merry Christmas
and a Happy New Year!