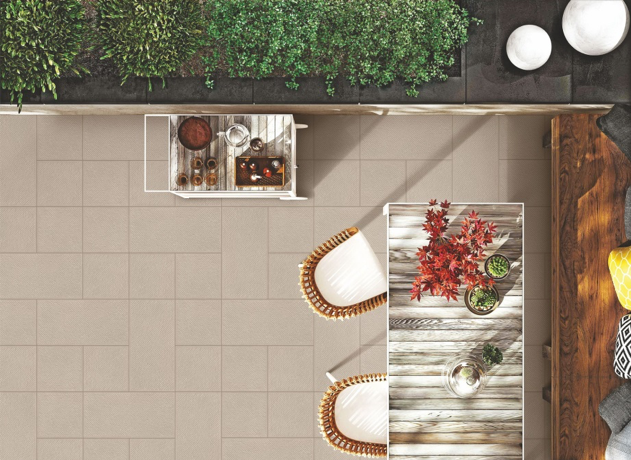 Enjoy natural vibes with "eco-living" room decoration. The idea is one of decorating concept which perfectly blends with the green living lifestyle for anyone who is looking for a cool inspiration like this. Today we have 4 eco-living decorating tricks to share with you.
1. Highlight on green color to add more vitality. Replace normal and uncomfortable square room with green tone color, since green is a color that mimics the trees. It will give you a fresh and vibrant sense really well.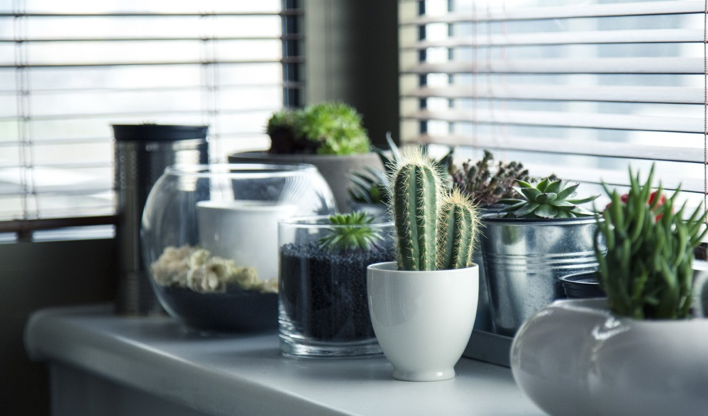 2. Turn an old wood into a cool furniture. Why do we have to waste money on buying expensive furniture Try finding an old piece of wood combines with creative ideas. Turn it into an amazing decorative woodwork. This idea not only helps reduce the cutting of trees but also save money at the same time.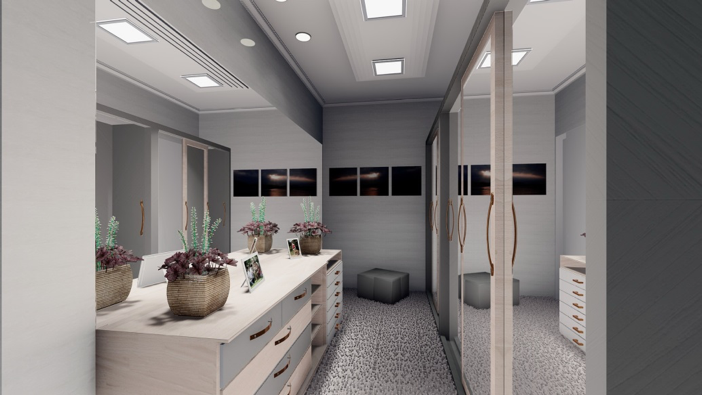 3. Pollution-free wallpapers. If you don't want to harm the nature, we recommended paper wallpapers. This type of wallpaper will help reduce the use of chemicals that are polluting the environment and it does not give any negative effects on your health.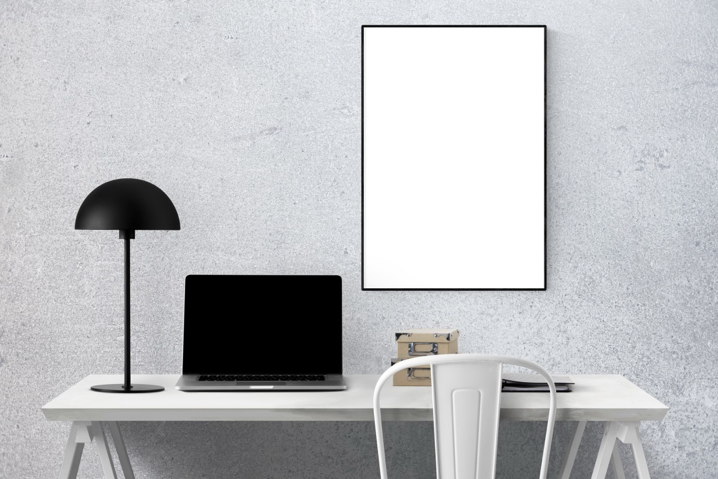 4. Choose eco-friendly materials. When it comes to a decorating time. Is it better to buy green products? Because the origin of these product is from a creative idea like recycle to reduce wastes on our planet. So buying 1 Green Product = Cause no waste to the world.
With a company philosophy committed to providing a high quality of life for residents, Fragrant Property is dedicated to crafting a better future for generations to come by reinforcing the company's vision of sustainable living.
For more information, please contact Fragrant Call Center 02-652-9999