After long periods of stasis, real estate market in the last quarter of 2019 is starting to kick up a beat. There are more great deals up for grabs as the end of the year is drawing near. Buyers can look forward to be benefited from a combination of government supports and more competitive market. We can expect to see a much more active real property market stretching out from the end of 2019 all through 2020. Developers are offering numbers of special deals and promotions to boost sale – so it's golden opportunity for buyer to get the best deal.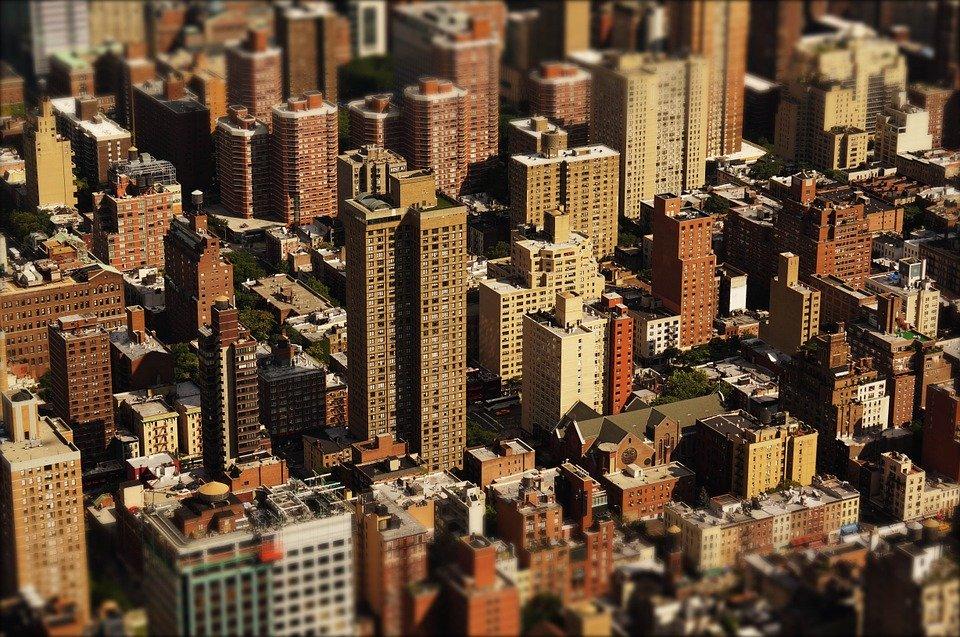 3 Factors Contributing to More Affordable Housing
First and foremost factor is the government measures. Government's housing stimulus measures grant a reduction of property transfer fee from 2% to 0.01% and mortgage fee from 1% to 0.01%. Plus, the interest rate will be stable at 2.5% in the first three years. These home buyers' favorable measures will be extended until December 23, 2020. It is expected to help stimulate the market throughout 2020. So to say, the real estate market is still shining bright!
The government had also launched the stimulus measures back in 2015-16 to boost property market value in Bangkok and vicinity areas. The measures resulted in a 34% increase from previous quarter. (Source: Colliers International Thailand Research).
So we observes that these recent measures will favor both developers and buyers. Aiming to target housing priced at not more than 3 MB; which accounted for as much as 50%, it allows developers to clear out some of their inventories of unsold units. Buyers, on the other hand, become more financially eligible to buy. By and large, overall real property market will get hyped up as well.
The second positive factor is the developers' price war. As the government's stimulus measures are taking effect, real property market is heating up. Developers are inevitably competing over buyers. We will see more full force pricing strategies to attract buyers. Now it's really buyers' market. It is a golden opportunity for buyer to buy home for the price is going down and they are having more options to choose from.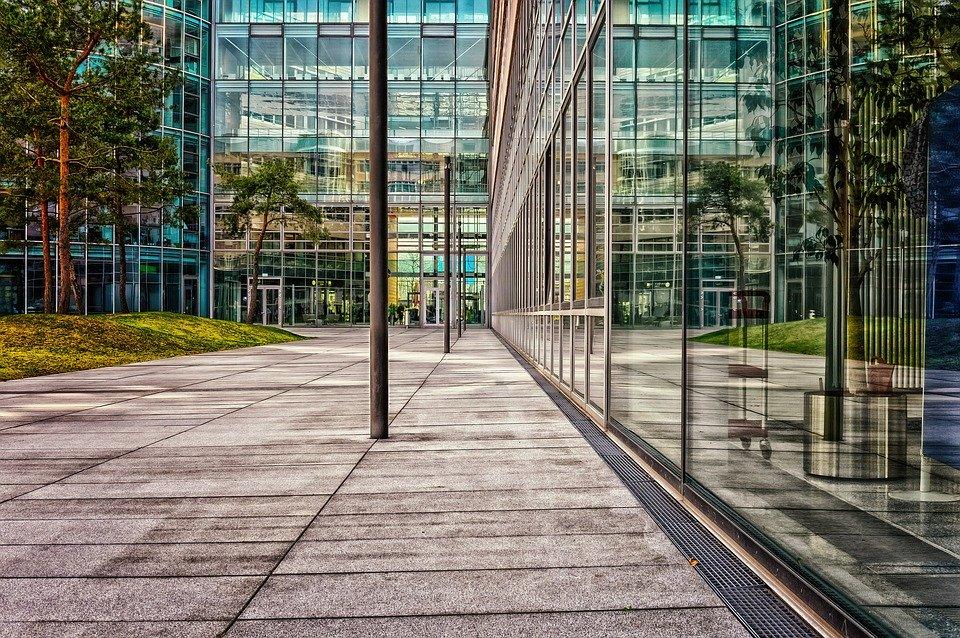 Particularly, high-rise condominium units are among the most lucrative options for buyers because they accounted for the highest number of unsold units. Developers are heating up the market with fierce price war. As the market is starting to escalate, developers also see opportunity to launch new project to boost up sales volume. Real demand does still exist for condominium in prime location zones. The stimulus measures will certainly help bolster up buying decision. Bangkok's most popular areas are in and around the central metropolis zones which offer full option facilities and close to public transportation systems. Lower to mid Sukhumvit zone such as Asoke, Phrom Phong, and Thong Lor are among the hottest spot. Just to name a few attractive condominium projects worth checking out; the Circle Rein on Sukhumvit 12 situated only 550 meters from Asoke BTS station, and the Circle Sukhumvit 31 located near Phrom Phong BTS station and MRT Sukhumvit station.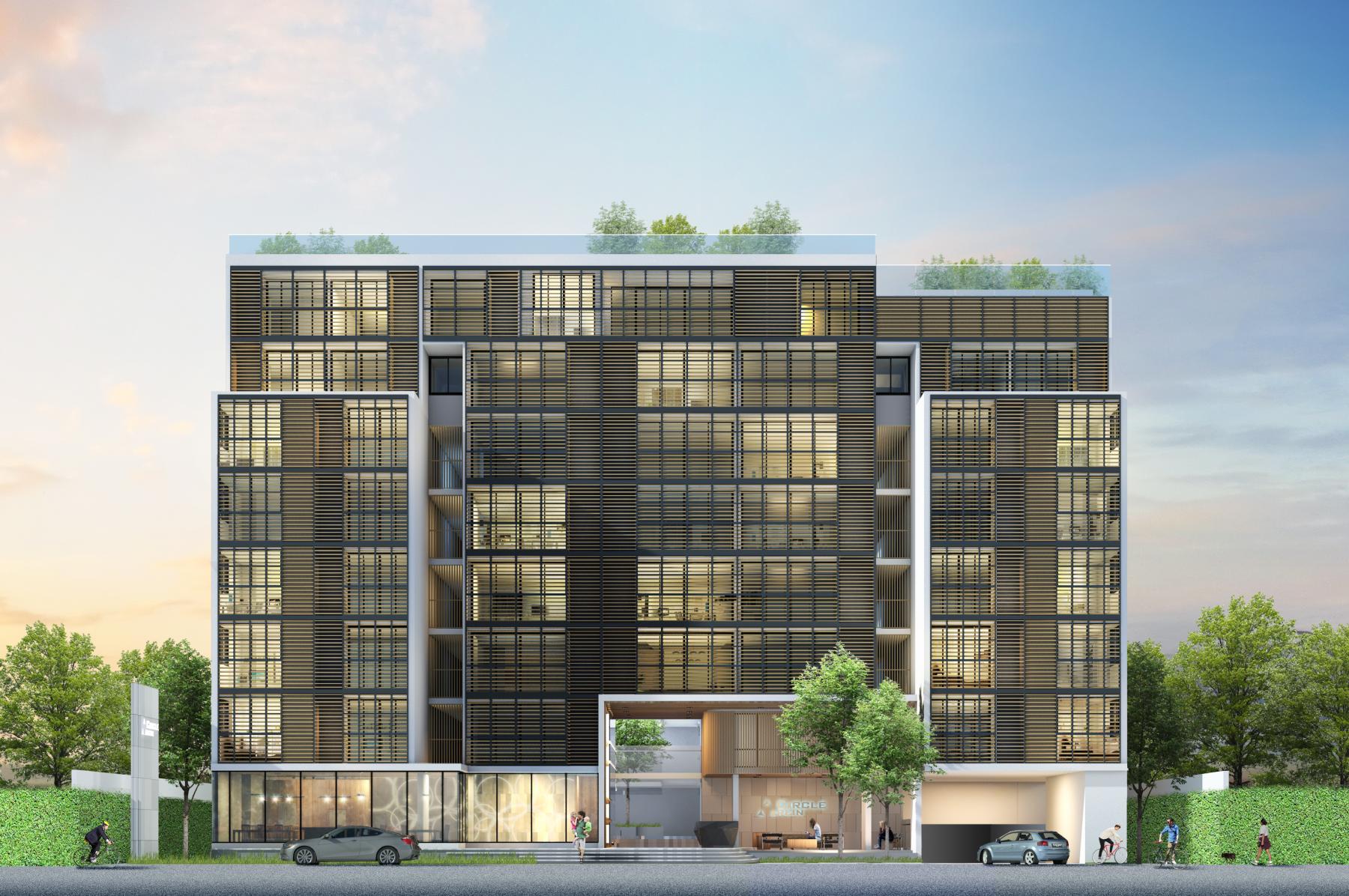 Circle Rein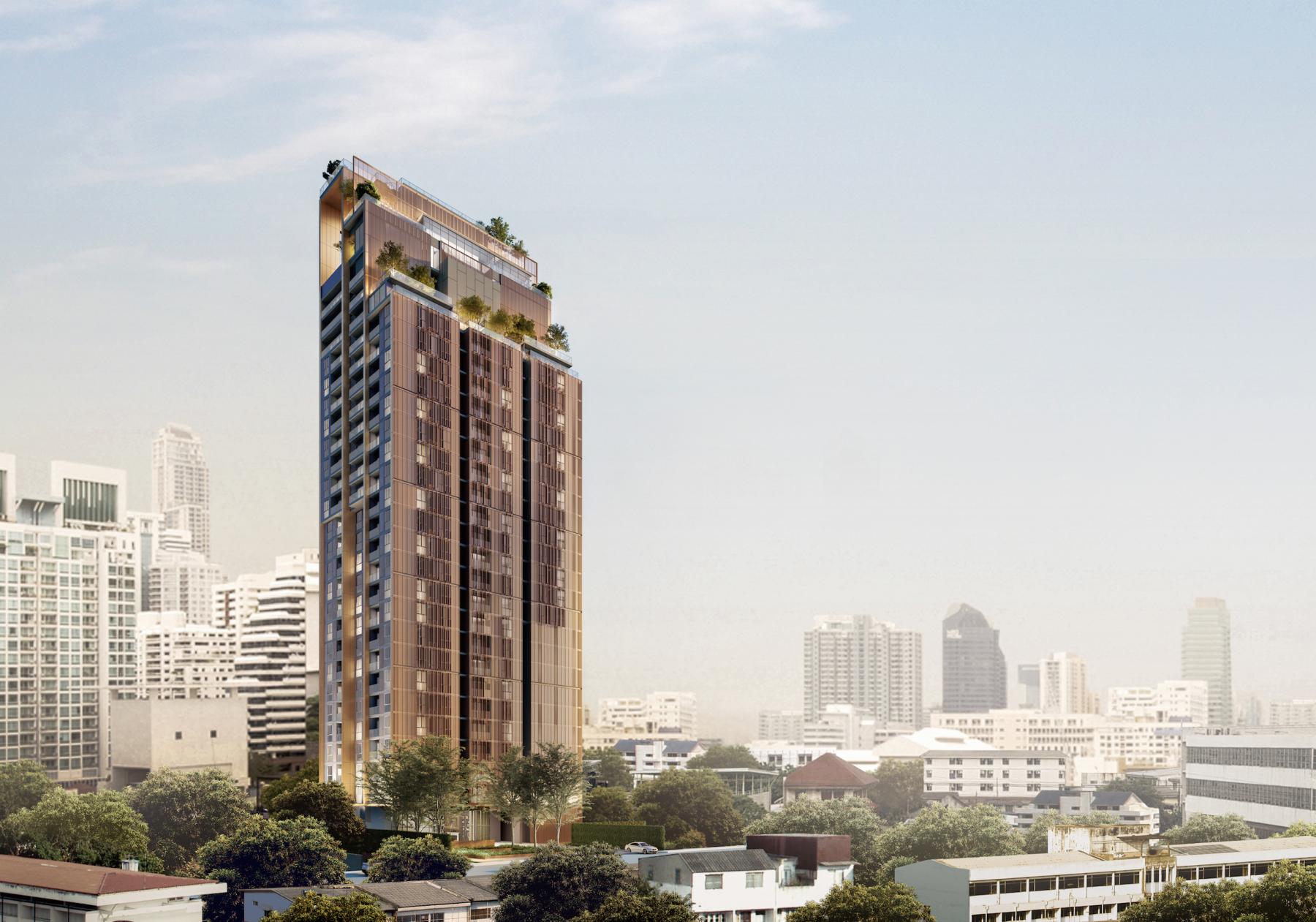 Circle Sukhumvit 31
Lastly, an expansion of Bangkok and vicinity's mass transit system have a huge impact on real property market. Many condominium projects are sprouting along the BTS lines. At the moment, the unit prices are still quite moderate. However, once the new BTS lines are all completed, condominium unit price will certainly substantially rise. Investors who buy for re-sale or rental income could be well rewarded.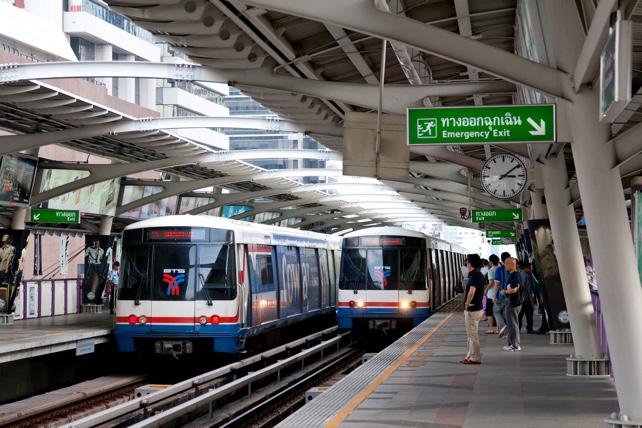 Foreigners working in Thailand are another real demand group. With high purchasing power, Sukhumvit becomes expat's hot zone. Condominium Act, B.E. 2522 also made it easier for expat to buy real property in Thailand. The Act allows foreigners to collectively own in each condominium up to 49% of the whole units. Naturally, if the economic growth continues, we can expect to see more foreigners working in Thailand for an extended period. Therefore, the existing law may need further liberalization and amendment in order to better cater needs of every interest group and correspond to current economic situation.
All in all, the real estate sector in 2020 is still shining bright. There are many positive factors such as government's stimulus measures that extend until the end of next year, as well as enticing price cut and special promotions from developers. This in turn will drive positive effect on overall economic growth.
Sources:
- Colliers International Thailand Research
- https://www.landinvestingthai.com