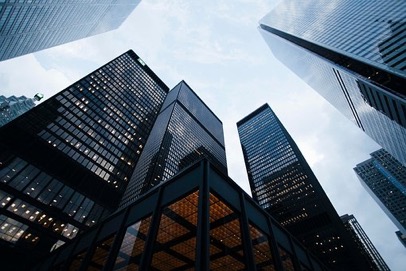 Thailand's property market has consistently performing well in 2019, especially condominium market in Bangkok which occupies the most market share. It gains momentum from last year's growth where supplies have continued to expand. Wattana district is the most lucrative areas – covering inner and mid Sukhumvit zone, including Nana, Asoke, Thong Lor – where condominium takes up 23% of property supplies in Bangkok. Sukhumvit properties enjoy advantages of real demand from high purchasing power speculative buyers as well as investors making profits from foreigner rentals. BTS lines make commuting around the area very convenient. The neighborhood is also fully equipped with every kind of facilities you can ask for. Thus Sukhumvit becomes the most sought after residential zone for Japanese, American, and European. No surprise that rental yield in this area can be as high as 6% per year.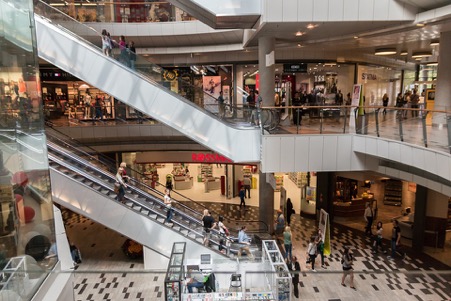 'Mixed-use development', a perfect choice for an urban lifestyle:
'Mixed-use project' is becoming the most upbeat property trend in 2020. It is a popular solution for city dweller, especially in prime area such as Sukhumvit zone. Mixed-use project incorporate a mix of residential units, recreation zone, retail shops and services, as well as office spaces – all in one place. With all the convenient features it provides, mixed-use project is a growing popular solution for urban dwellers.
Sukhumvit, for all the convenience it has to offers, makes it the most popular residential zone among expats.
Condominium projects in this high potential area are the most sought after where inner and mid Sukhumvit are on top of the list. Property in Sukhumvit area is perpetually in high demand, for there are BTS lines run through the area, and it is surrounded with shops and renowned restaurants – making it the most upbeat area in Bangkok.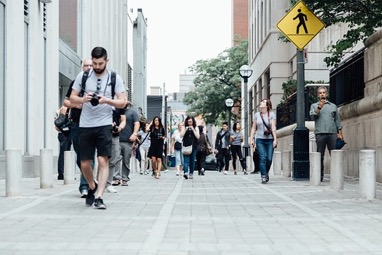 Circle Sukhumvit 31 is a perfect city residential option - for its supreme location with easy access to BTS and within steps from several shopping malls.
Condominium projects have been implementing unique selling points such as eco-friendly concept to attract gen Y customers. These condominiums come fully equipped with high technology facilities and energy saving innovations to especially correspond to Gen Y's lifestyle. Circle Sukhumvit 11 and Circle REIN Sukhumvit 12 are outstanding eco-friendly properties in Sukhumvit zone. These properties utilize energy saving concept by using environmentally friendly building materials. Many special features inside the unit are also especially designed in an effort to save energy - for example - using a heat recovery system that pick up heat A/C generates and use it to heat water; using water from wastewater recycling system to care for common areas; as well as using heat absorbing glass to filter heat and noise from the outside and reduce A/C work load.
Those 3 outstanding properties are developed by Fragrant Property – the leading real property developer in Thailand. It is striving to be the pinnacle of new generation property development company who carries out eco-friendly design concept and deliver solutions for urban lifestyle. The latest mixed-use project located in Thong Lor's prime area is in progress and will be launched real soon. Fragrant Property strives to follow Mr. James Duan's vision for the company to focus on sustainable development by caring for environment and quality of life. Therefore, Fragrant Property's projects are built with strong believe in making an environmental friendly living space at the same time pushing for economic growth and building a better world.
Reference
www.ddproperty.com
www.bltbangkok.com