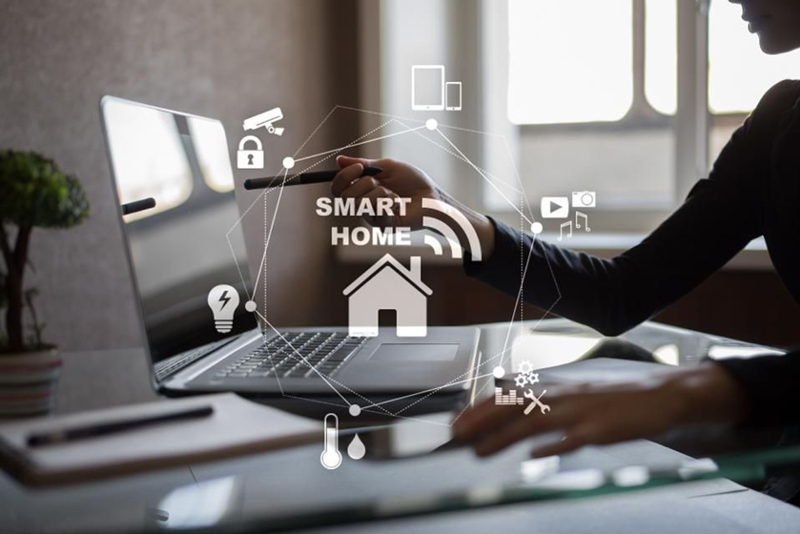 In the age of IT4.0 like nowadays, many householders might look for the latest technology to response our uses. It's must be better if you can update the future innovative trend before anyone. No need to waste your time searching on Google. Because today we have 4 Smart technologies in 2018 to update you.
1. Fully Wireless Kitchen
Another technology that everything can be charted, whether a mobile phone, camera or other battery charging gadgets. You just simply place the device on the wireless charging furniture system counter table. The device will be charged automatically. You do not have to waste time looking for charging port anymore.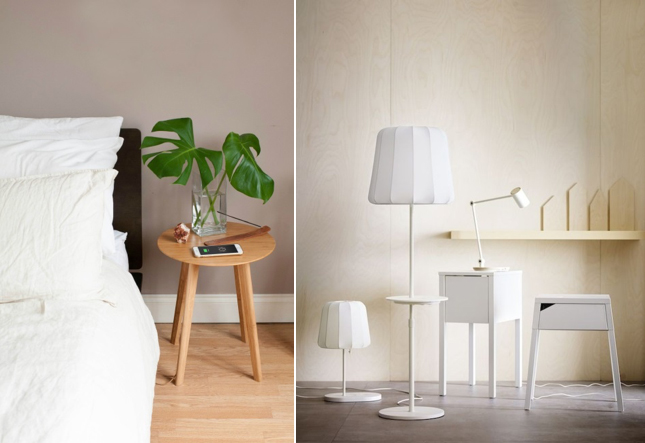 2. Smarter Home Delivery
Now you can receive an ordering product without waiting by using smart deliveries. Smarter Home Deliveries come with automatic doors which can open and close automatically for a messenger to place your order in your home. Work together with Security Camera so you can watch everything on CCTV real time via your mobile application.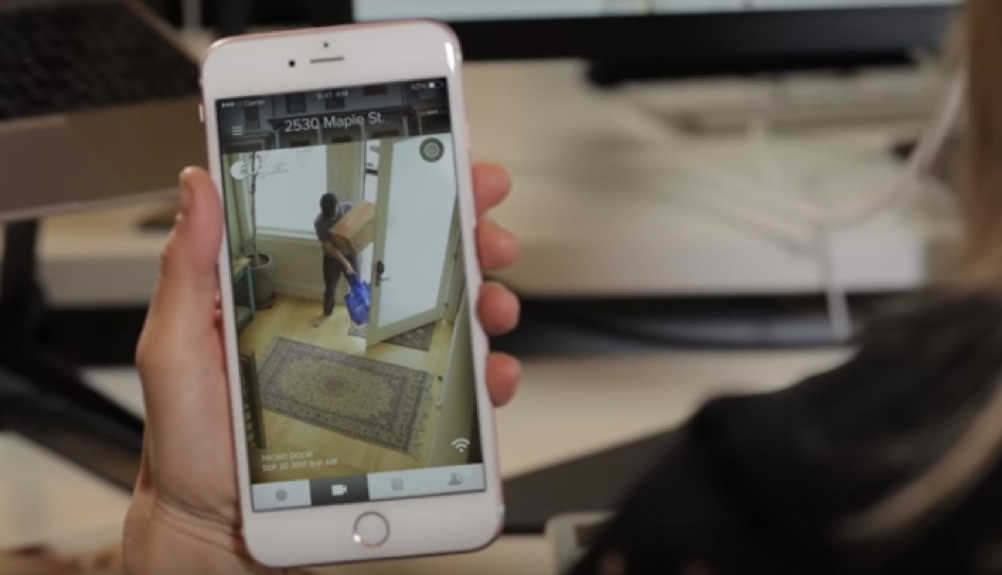 3. Breathing Sleep Robot
The innovation that allows you to sleep tight. This technology is similar to a pillow. It's working with an automatic breath rhythm adjustment system. You will feel relaxed during the night. The pillow still has a night function to analyze your sleep in every night.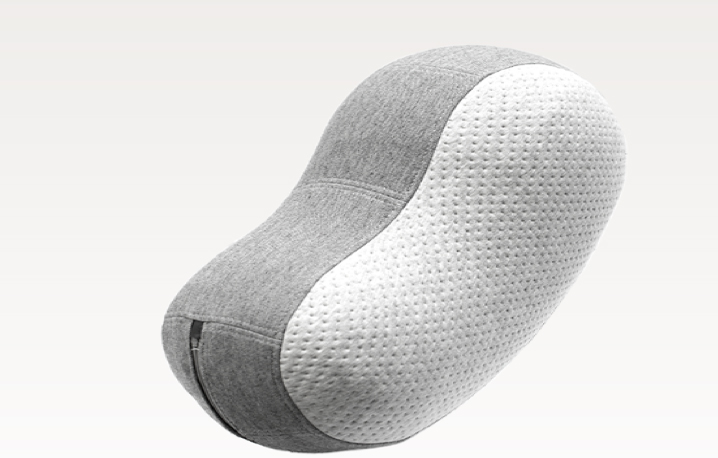 4. Central Drinking Water System
Technology that turns public water to clean drinking water immediately. This pure water producing system let you drink clean water at once. At Circle REIN Sukhumvit 12, 8-storey low rise condominium, each unit is equipped with drinking water faucet allowing the purified water to deliver directly to your room.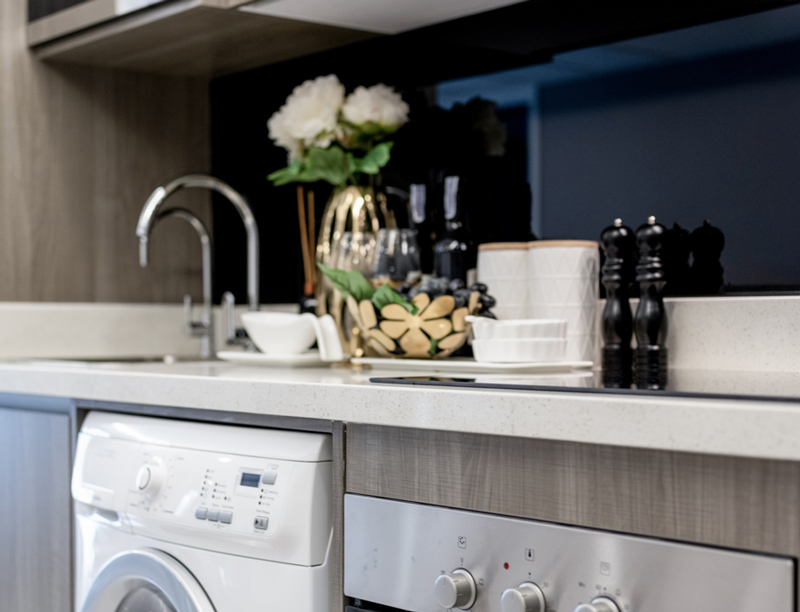 Circle Rein Sukhumvit 12 is now open for viewing.
For more information, please contact, Fragrant Call Center 02-652-9999.