It's officially monsoon season in Thailand. Rain have been pouring in the city, every so often accompanying with gusty wind. Temperamental weather can take a serious toll on your condo so keeping regular maintenance is essential. Here's how to make sure your condo is safe and ready to weather the storm. We have 5 important checkpoints for you:
1. Check for leaky wall and ceiling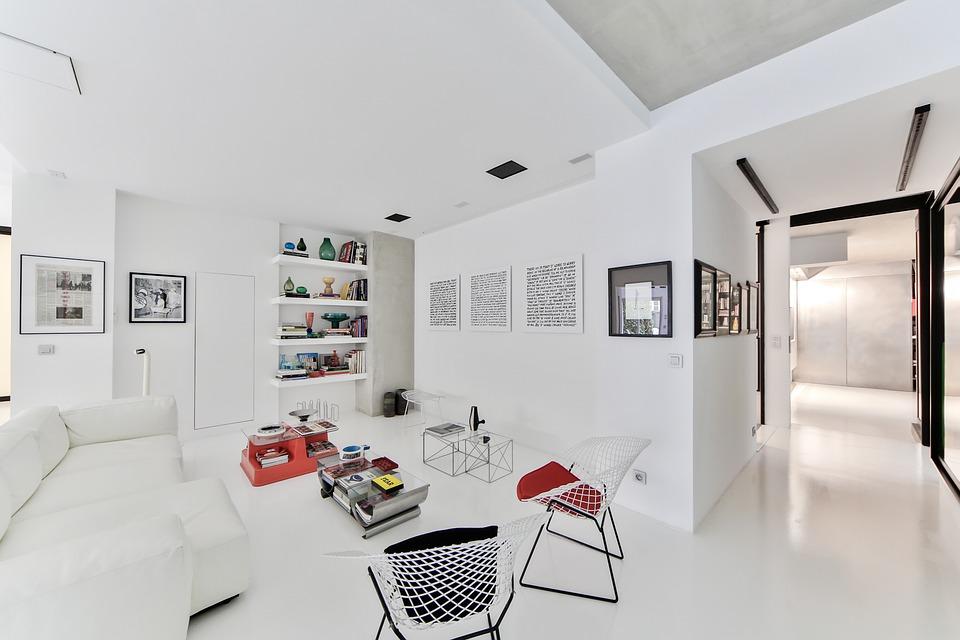 Heavy rain can cause cracks on the wall and leaks on the ceiling. Keep your ears & eyes open for irregular dripping sound or water patches on the ceiling. If you notice any of them, immediately call the professional for a repair. This kind of problem can worsen quite quickly and do more damage to the floor and furniture.
2. Install rain gutters and drainage system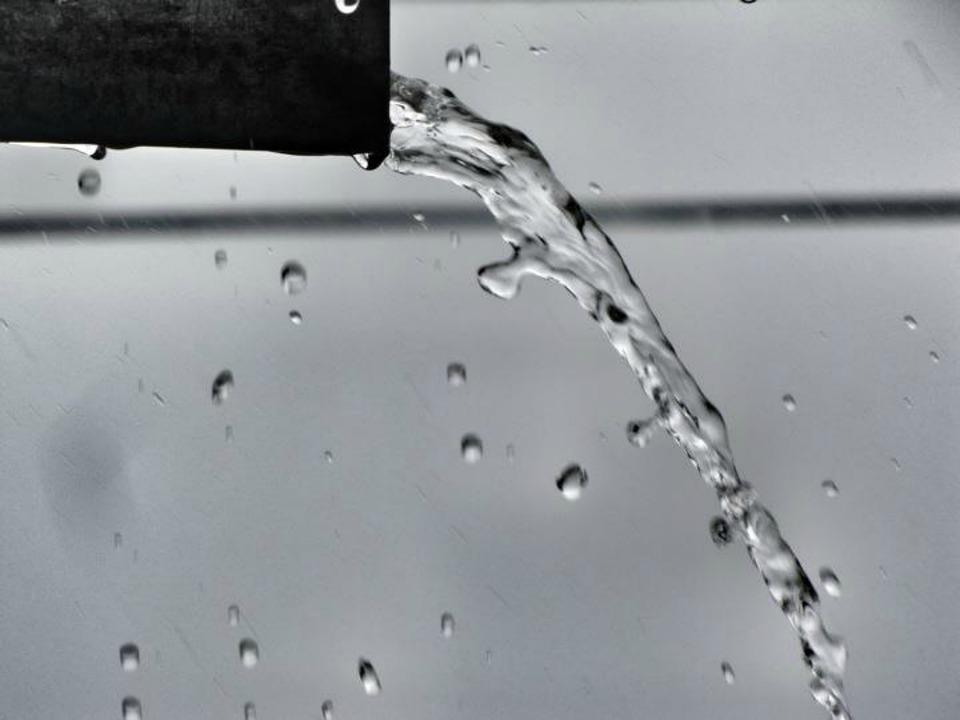 Proper drainage system and rain gutters are especially essential during monsoon season. Rain water needs to be quickly drained out so it would not level up and flood into your condo. Be sure to keep drainage system and gutters clear of any debris.
3. Maintain your deck in good condition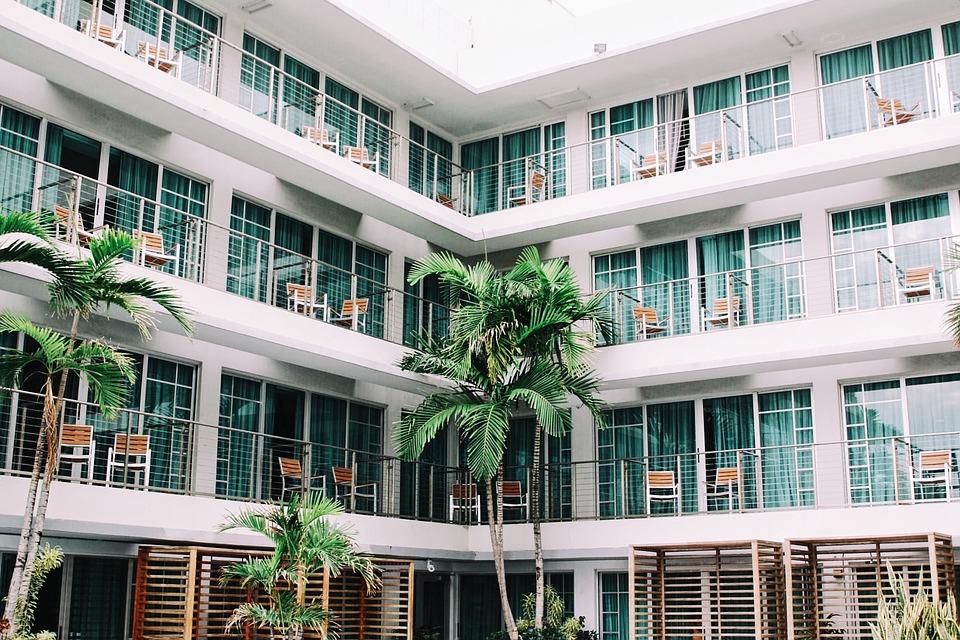 A patio is an outside area that gets exposed to all kinds of weather - rain, wind, and hot sun, so it can be easily damaged. During rainy months, wet tiles can be slippery and lead to moss or mold growth. It's better to use non-skid flooring material to prevent possible slippery hazard. Make sure you keep the patio floor and railing in excellent condition.
4. Checkup on external electrical wires and outdoor lamps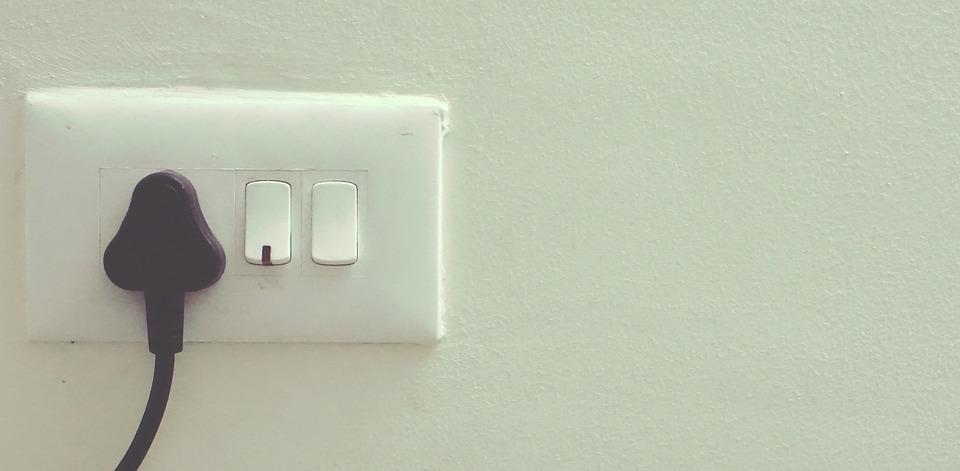 Oftentimes electrical outlet or lamps are left outside and ignored, especially on the patio. This can lead to serious risk of electrical injuries. Be sure to keep electronics inside the building. Also, don't forget to replace damaged electrical wires.
5. Outdoor furniture and decorations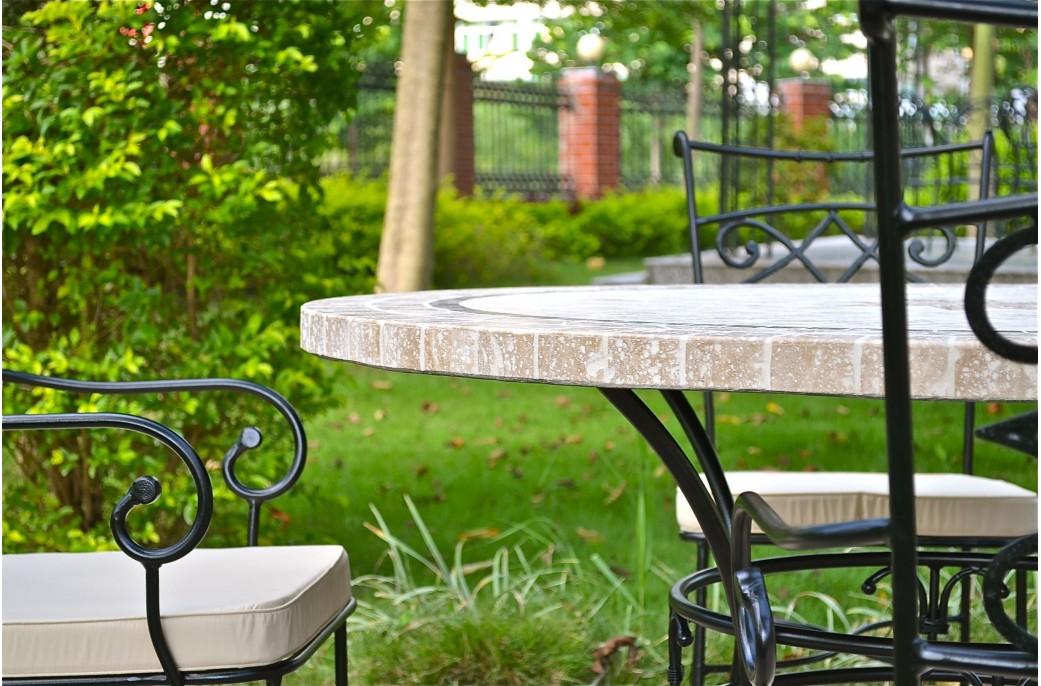 source: www.livingroc.net
Choose your outdoor furniture & décor appropriately. All-weather pieces are unfazed by whatever nature throws their way. They should also be versatile enough to fit overall décor of your condo both indoor and outdoor, for you may want to move them indoor occasionally to avoid mold growth & to extend their life.
We hope you find our 5 checklist to be useful. They will help you get ready for the rainy season. Being proactive to keep your condo in great condition will surely extend its life. So you can relax & enjoy fresh cool air of the monsoon season worry-free.
With a company philosophy committed to providing a high quality of life for residents, Fragrant Property is dedicated to crafting a better future for generations to come by reinforcing the company's vision of sustainable living.

For more information, please contact Fragrant Call Center 02-652-9999