Are you looking for decoration ideas for your new condo? Or just need to liven up your living space? Fragrant Property have 5 condo decorating styles to share with you. Pick one that is right for you.
1. Sustainable Design Concept - Adorned with Artisanal & Handmade Decor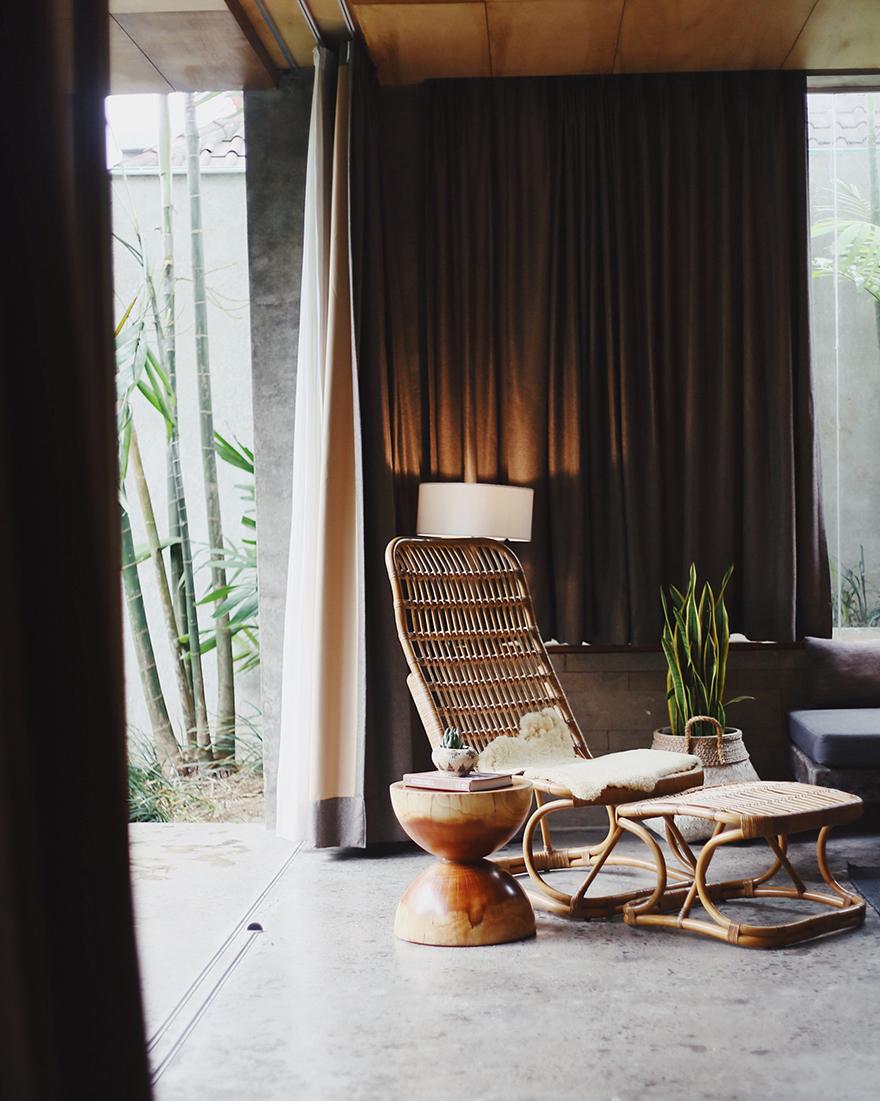 Still on the top of trendy list, sustainable design can easily be applied to your condo decoration. You can pick a nice piece of handmade furniture to make a statement and add sustainability accent to your decoration with collectibles that made from natural elements such as rattan or water hyacinth. There are countless chic furniture and decor items that are made from these materials for you to choose from; whether it is a table, chair, lamp, or even small items such as tray and plant pot. They are not only make your condo looks chic, but also kind to our environment.
2. Floral Pattern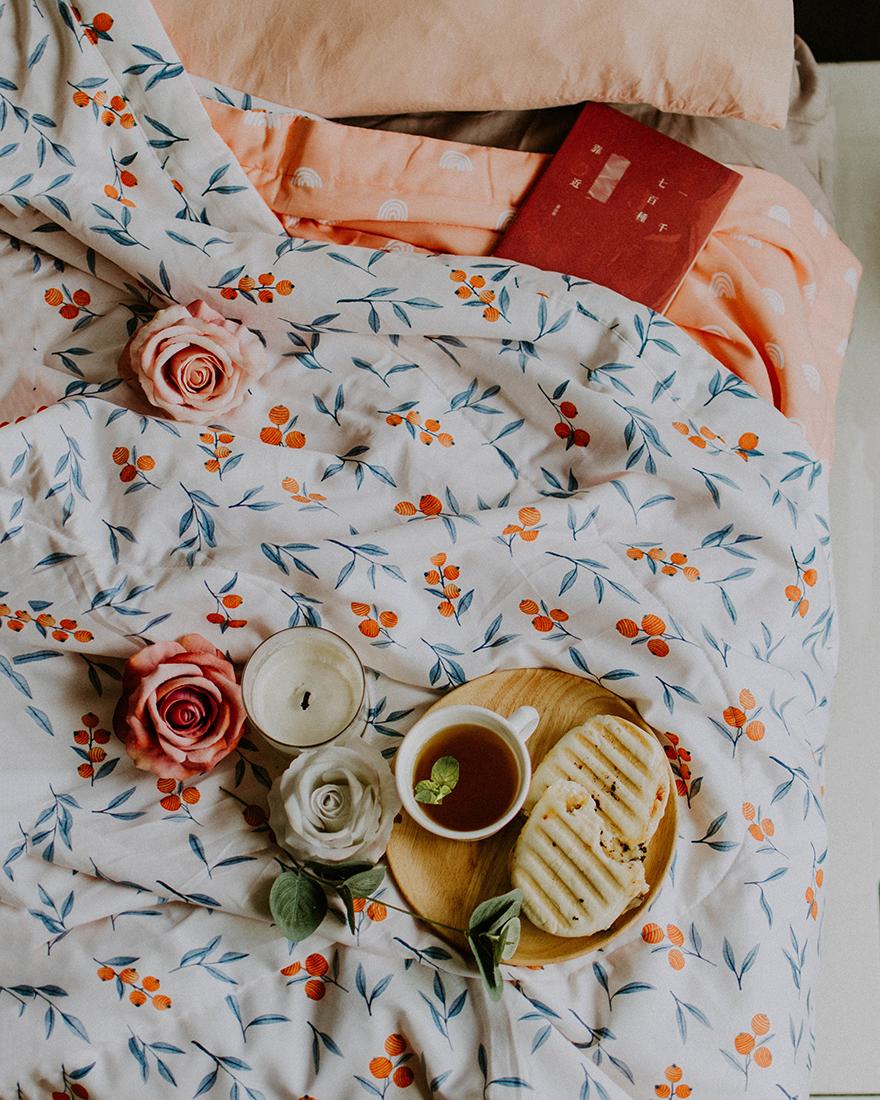 Right on spot for sweet gals, decorating your condo with pastel floral patterns will lighten up as well as brighten up your life. Characterized your floral theme with a piece of furniture and floral decor items such as a vase, pillow case or wallpaper. As easy as it is, your condo will transform into a flower field. And you can enjoy a romantic and lively weekend without even leaving the room.
3. Scandinavian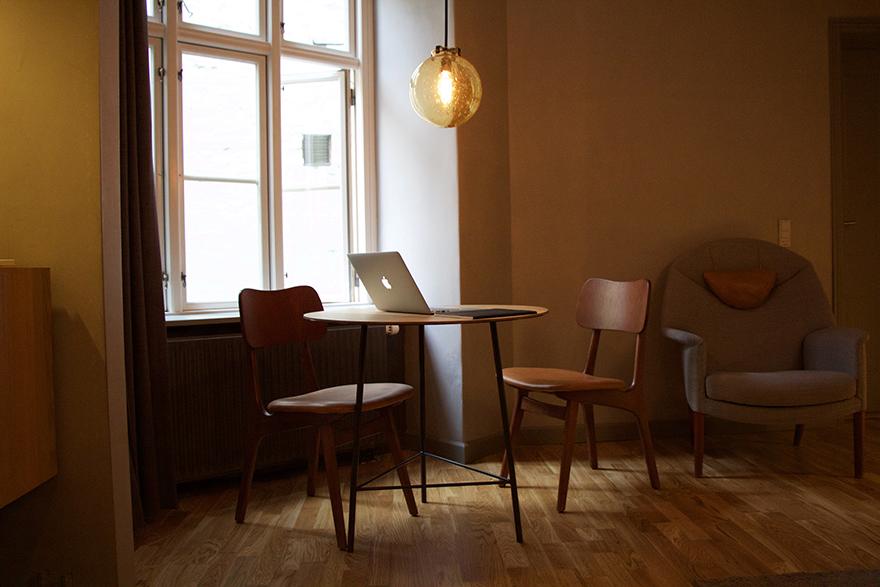 Scandinavian design pays homage to the simplicity of life in Nordic countries; Denmark, Norway, Sweden and Finland. Spacious space, warm and natural lighting characterized Scandinavian designs. Wooden furniture made from pine and birch tree are key items for this style. The simplicity of the Scandinavian design gives a minimal feel and unisex; thus makes it attractive to both men and women who simply love simple decorating style.
4. Mixed Metal : Copper, Brass, Pewter and Silver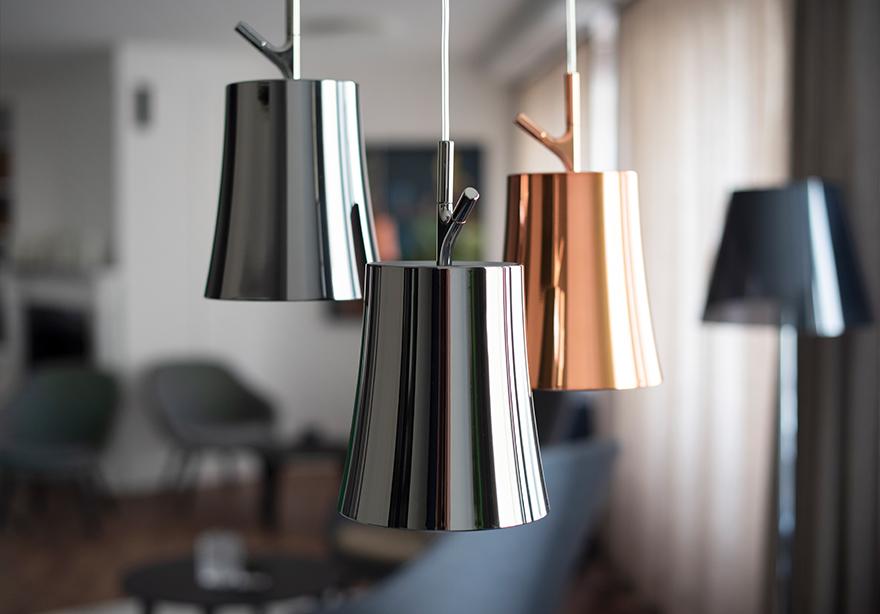 While the all glittering gold and brass have gone out of style in 2019; but mixed metal is really in-trend now. Shiny metals can add luxurious touch to your condo. You can have fun with different types of metal by mixing and matching brass fragrant candle bowl with pewter fruit tray or pink gold candle stick. Now you can image your condo lit up with gentle and luxurious shine of metals.
5. Vintage Style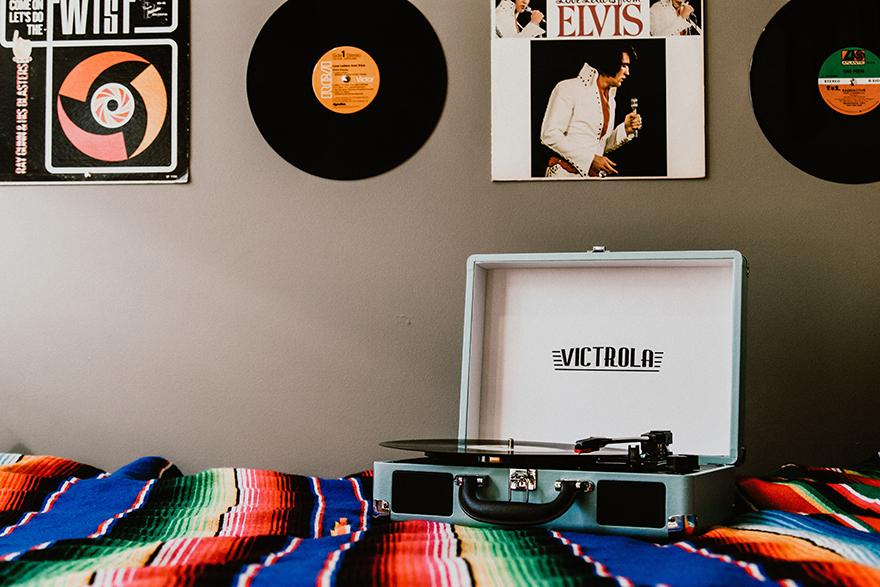 Dwell in memories of good old days with vintage style decoration. Vintage style is not just a showcase of antique furniture with display of old collectibles. You can create vintage look in your room by combining vintage furniture as a key piece and accessorize with modern decor items for a fresher take. What makes vintage style so special is that you can bring the nostalgic mood into your room by telling your story thru family photos, daddy's old vinyl record player, or painting - and transform an ordinary room into extraordinary warm and charming living space.
With a company philosophy committed to providing a high quality of life for residents, Fragrant Property is dedicated to crafting a better future for generations to come by reinforcing the company's vision of sustainable living.
For more information, please contact Fragrant Call Center 02-652-9999