As we head into 2020, real estate market continues to lay out numbers of exciting activities. We have witnessed many developers kicked off the New Year with new project launches. Sales activity and pricing promotions are driven hard into the market to attract buyers, bolstered by the government's policy to stimulate the real estate market. However, the pricing game alone doesn't seem to be enough to get buyers' attention. Buyers are much more attentive to details. In order to get them interested enough to visit the project and make a buying decision, developers must deliver only the best. Living trend is a vital element. To stay on top of the game, developers must always keep themselves updated with the latest trends - which can really add value and popularity to the project.
The latest condominium trends in 2020 share much similarity with last year. People are more ecologically conscious. This is being reflected in a design that mixes technology with eco-friendly concept that can really facilitates and add convenience to their modern lifestyles. We'll look into 4 trends that will shape the condominium sector this year:
1. Smart Home Technology This trend is certainly set to continue into the next decade. Designing with a smart home and home automation system can certainly make your condominium project more appealing to buyers. We've become increasingly used to connecting everyday devices in our homes to the Internet and control them via your smartphone. This technology makes the places we live more comfortable, economical, and safe.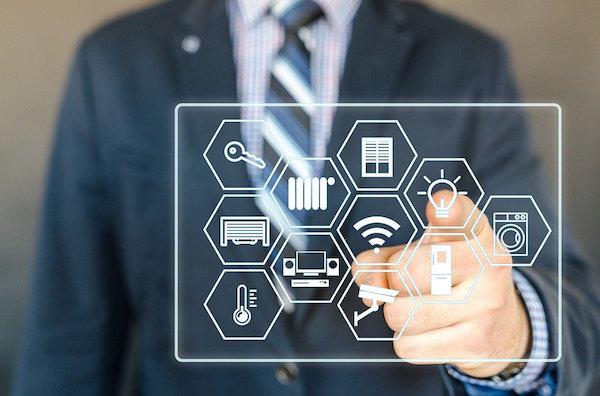 2. Living the Green Life We must live in harmony with the nature. It's our responsibility to save our planet. Modern homes ought to be designed in eco-friendly and sustainability concept. The environmentally friendly design of city residents can be carried out by creating green space around the building, implementing energy efficiency system, and using sustainable materials and methods.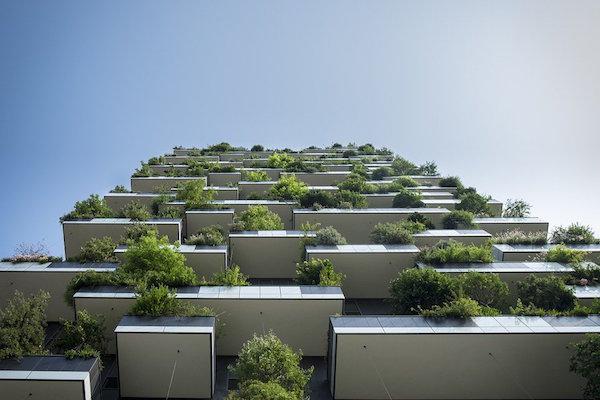 3. Mixed-Use Development Integrating Residential and Lifestyle In 2020, we will see more mixed-use projects sprouting around Bangkok. Mixed-use developments have been gaining popularity in the past 3-4 years. This trend is expecting to continually grow. Mixed-use developments offer a complete convenience lifestyle for city dwellers. Having the right mix of residential suits, hotel, retail space and entertainment complex and office space makes mixed-used developments a perfect urban lifestyle solution. Combining multiple uses within a single development allows developers to benefit from selling and renting out various types of space – at the same time, mixed-use developments can serve as a total solution for an urban lifestyle.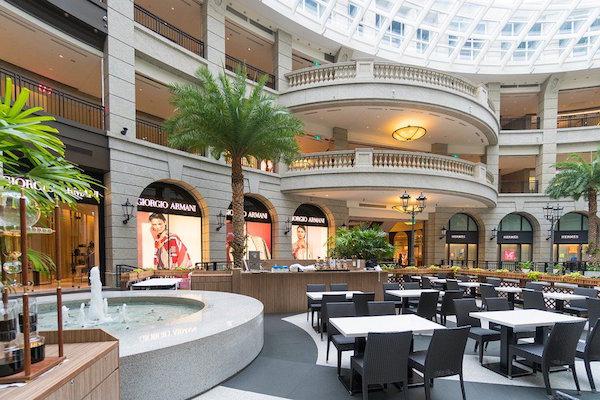 4. Minimalist Design Maximize Space with Modern Aesthetic Minimalist is still a hot trend in decoration 2020. Influenced by modern architectural style, the minimalist design's key feature is simplicity. It strips down any excessive and unnecessary components, therefore, expresses only the most essential elements of a space, shape, and material to showcase its true form. Minimalism goes hand in hand with functionality, thus, revealing the natural beauty of the material that remains timeless and never goes out of trend.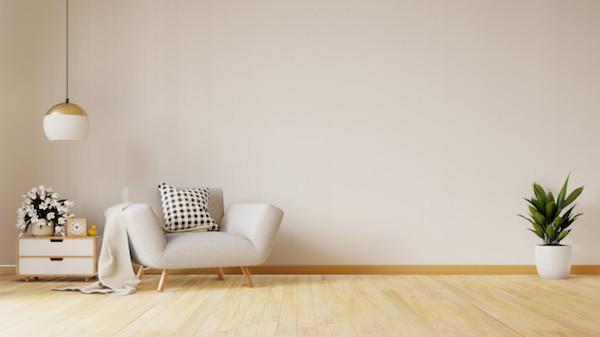 We will notice these 4 trends in real estate development projects in 2020. To stay on the competitive edge, developers need to thoroughly study their target market and carefully design the product accordingly. Furthermore, real estate market is a very challenging territory, successful developers are the ones who can always keep up with ever changing social trends. So that they can deliver the best solution for present lifestyle and the business can grow - sustainably.